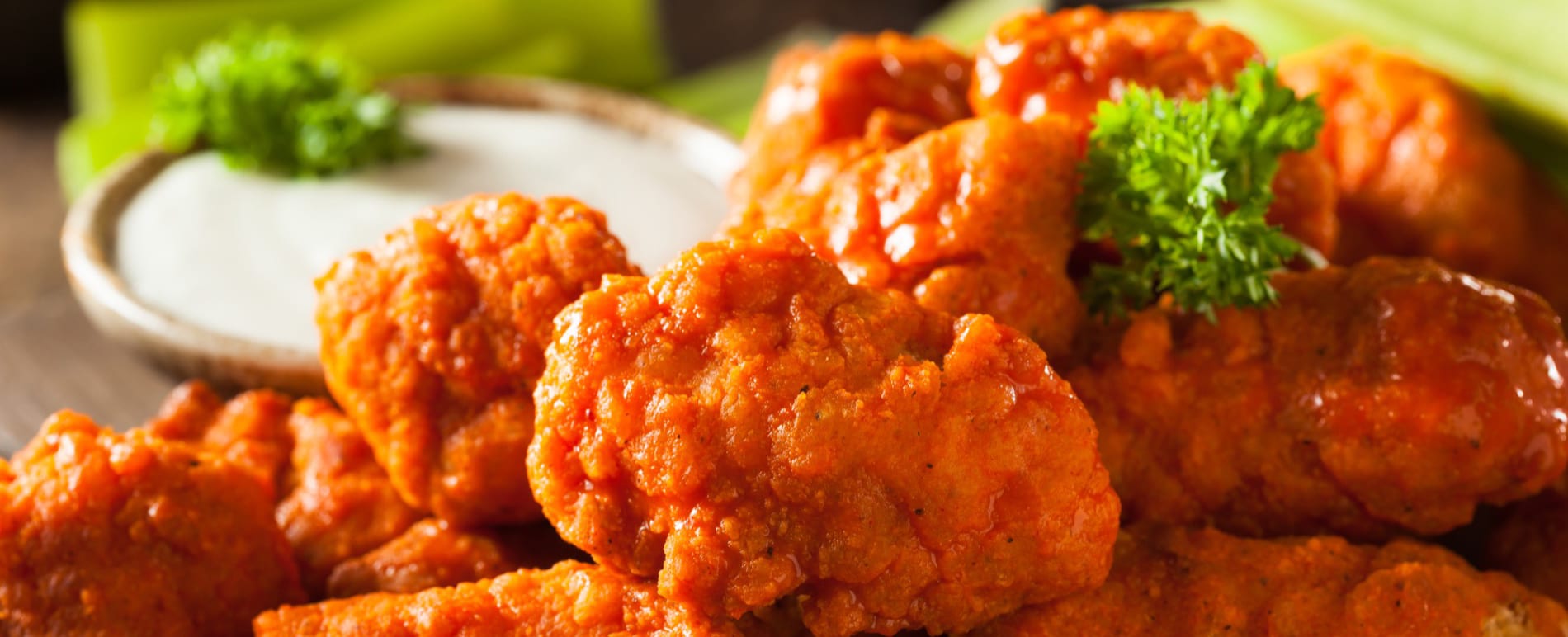 HOT, FRESH FOOD
From subs and sandwiches, to pizza, snacks, and more, we're sure to have something to fill you up! Check out our weekly specials for even more savings!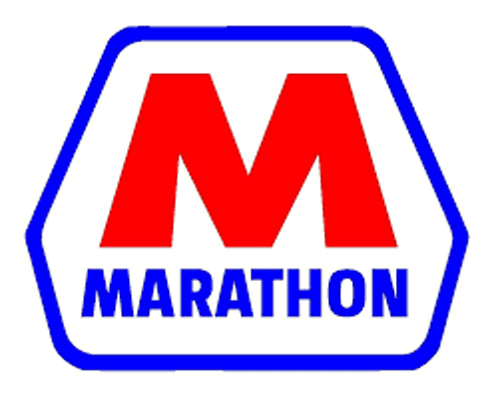 FILL UP YOUR TANK
We're happy to be a part of Marathon Fuel's mission to "fuel the American Spirit" every day! Stop by today for competitive pricing on top-quality fuel.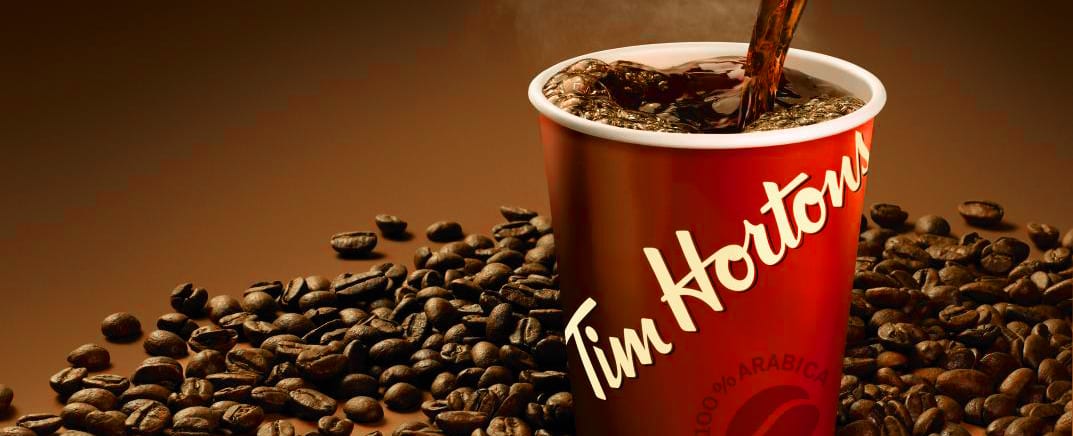 TIM HORTONS COFFEE
We serve great-tasting Tim Hortons products in select locations. Come by today for delicious hot coffee, baked goods, sandwiches, and more!
Convenience Store & Gas Station Serving Lockport, NY & Surrounding Areas
Kenyon's Variety Stores are located in Eastern Niagara County and Northeastern Erie County, NY. We have expanded to six family-owned stores, five with all the essentials including fresh pizza, subs, chicken wings, breakfast sandwiches, weekly beer specials, & gasoline. Fuel up for your road trip or stop by to grab a gallon of milk.
Our friendly and helpful staff will get you back on the road or back home for dinner in no time! Our pizza shop is fast and delicious, and our jumbo chicken wings have quite a reputation around town. Stop by today!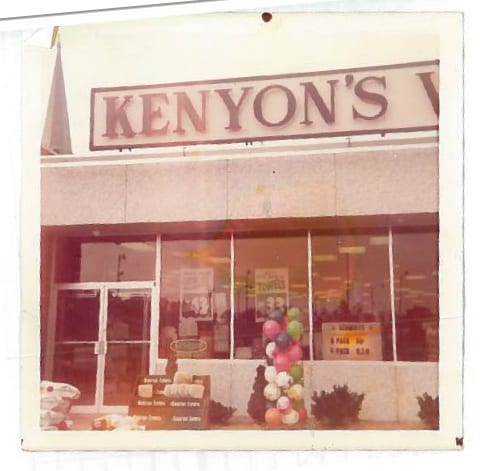 Six Great Locations!
 6550 Robinson Road, Lockport, NY
 6470 Campbell Boulevard, Lockport, NY
 9700 Transit Road, East Amherst, NY
 5820 Goodrich Rd, Clarence Center, NY
 2897 Main Street, Newfane, NY
 1121 Lincoln Ave, Lockport, NY
Join the Family!
Join the Kenyon's team today to become a part of a 60-year tradition of great prices, quality products, and expert customer service.